Keto Avocado Feta Salad – Low Carb Avocado Salad Recipes with spinach and feta. The perfect Ketogenic lunch.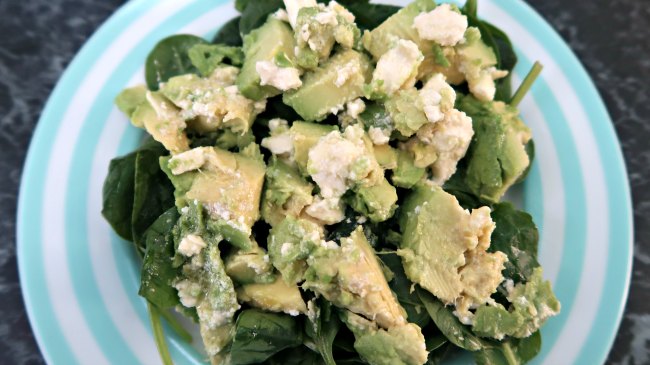 Keto Avocado Feta Salad
This simple salad is a combination of 3 Keto ingredients to create delicious results.
To make the Keto Avocado Salad, start with a bed of greens. You could use spinach, lettuce, kale or your nutritious leafy green of choice.
Next, add chopped avocado. As little or as much as you want – depending on your macros and tastes.
Finally, crumble over some feta – again, as much as you'd like to meet your macros.
What about dressing? Well, I enjoy this salad as is, but feel free to drizzle over your favourite low carb, high fat dressing. Or, you could simply drizzle over extra virgin olive oil or even avocado oil to raise the fat content even further.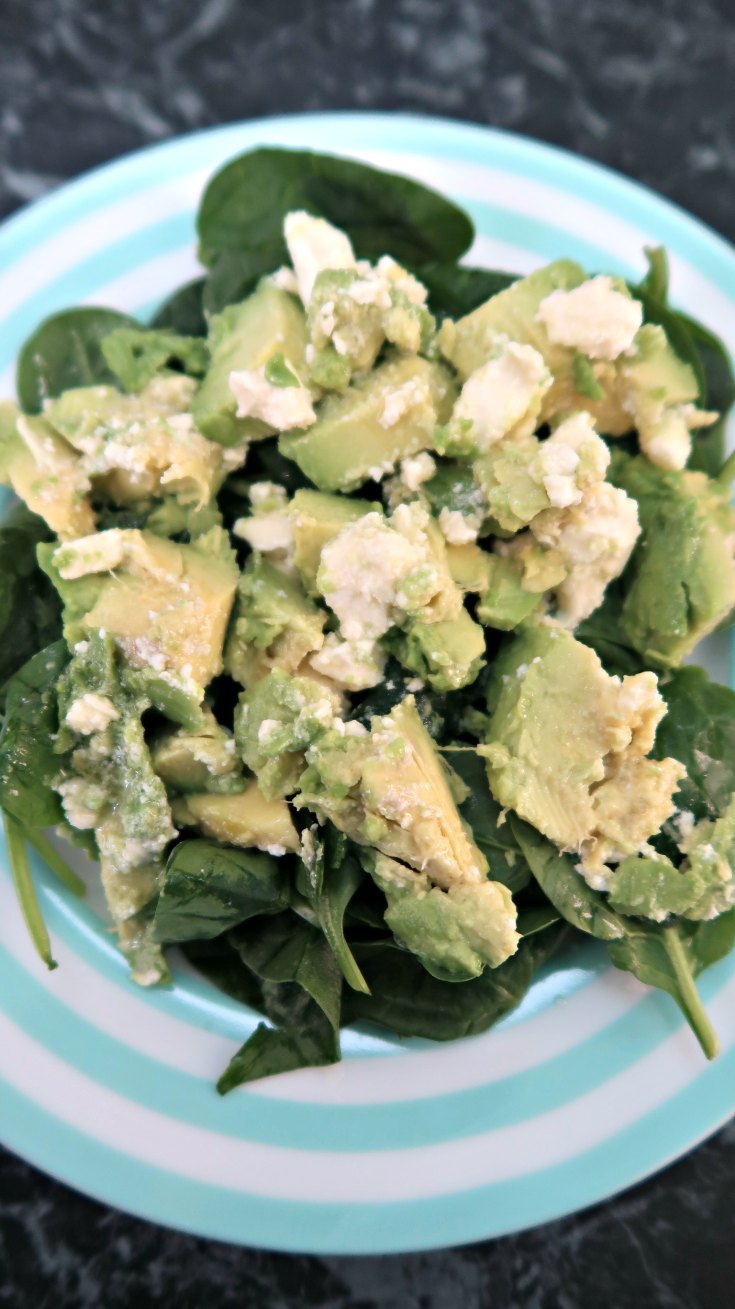 How To Make An Avocado Salad
You'll discover that it's easy to work out how to make an avocado salad. You just need to chop the avocado into bite sized pieces and combine it together with your salad greens of choice and other complementary ingredients. Sometimes, I've also added cucumber as it gives the perfect crunchy element when combined with spinach, feta and avocado.
As you can tell, this really is a simple salad, but the flavours work so well together. The creamy avocado and salty feta are a dream combination. Give it a try if you haven't already!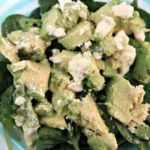 Keto Avocado Feta Salad
Instructions
Place spinach leaves in the base of a salad bowl.

Chop the avocado into bite sized pieces and add to the salad.

Crumble over the feta.

Toss together and serve.
Make sure you subscribe to my blog to get the weekly newsletter as there's loads more Easy Keto Recipes to come in the future – you can be sure of that! Click here to subscribe.
More Keto Diet Recipes: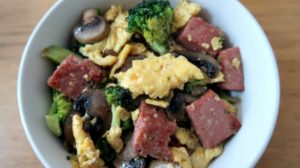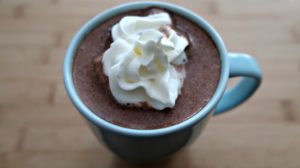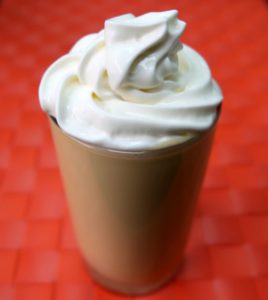 Disclosure – this post contains affiliate links.