Keto Chocolate Whipped Cream Frosting Recipe – Easy Low Carb Homemade Chocolate Filling or Dessert which could also be enjoyed as a chocolate mousse!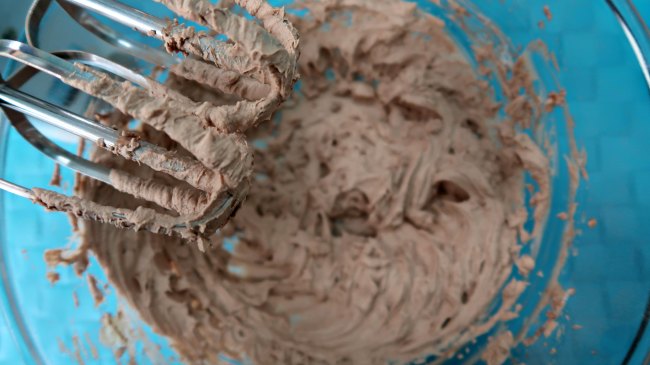 Keto Chocolate Whipped Cream Frosting Recipe
This sweet treat is somewhere between a traditional frosting and a chocolate mousse, but leaning more towards something you'd frost or fill a tempting delight with.
How to make Easy Low Carb Chocolate Frosting
Here's how to make this easy Keto Chocolate Whippped Cream Frosting.
First, get out your ingredients – 1 Cup of Cream (you can use heavy or whipping cream), 1 teaspoon of vanilla flavoring, 1 tablespoon of stevia and 2 tablespoons of cacao powder. You can start with this volume of stevia and cacao and then add more to taste.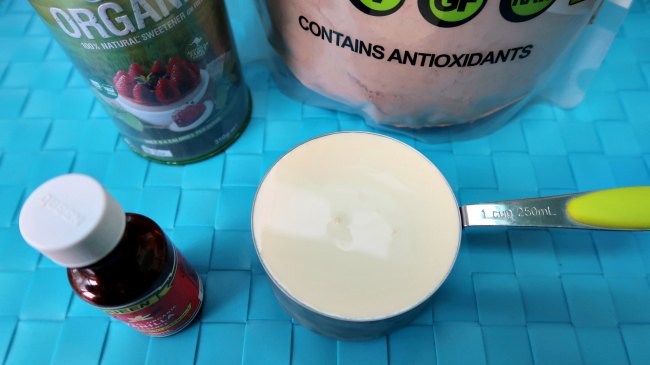 Next, pour the cream into a large bowl.
Then, whip the cream until you have thick, smooth peaks. You can do this by hand with a whisk if you want, but I prefer to use my hand mixer for this job.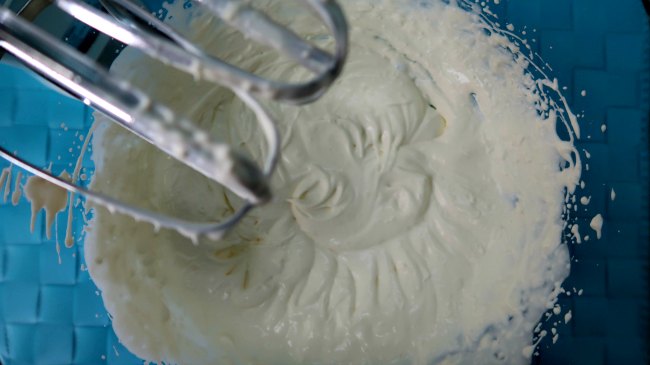 Now to add the flavorings – vanilla and stevia go in first.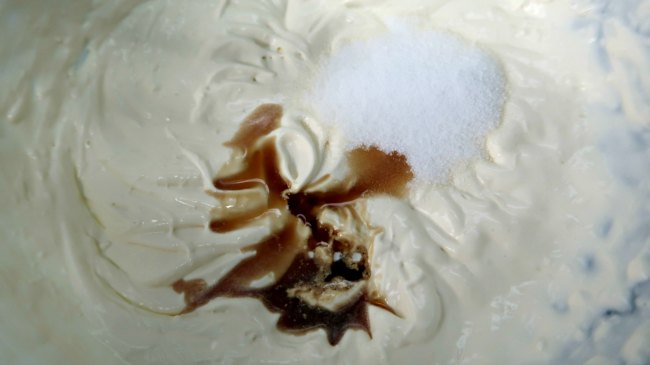 You're probably best off sieving, with a small strainer, the cacao powder into the mixture, to avoid any cacao lumps.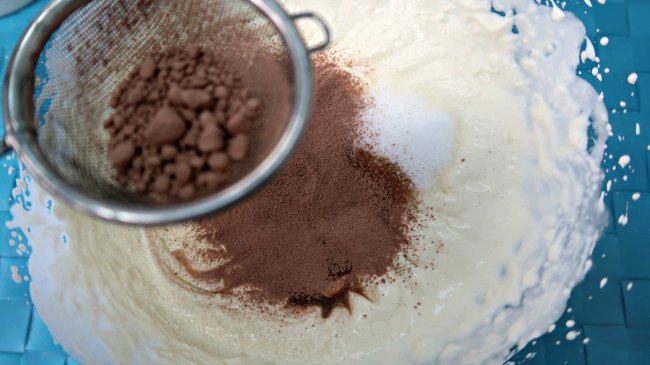 Give the mixture another whisk, scraping down the sides to get it all fully incorporated.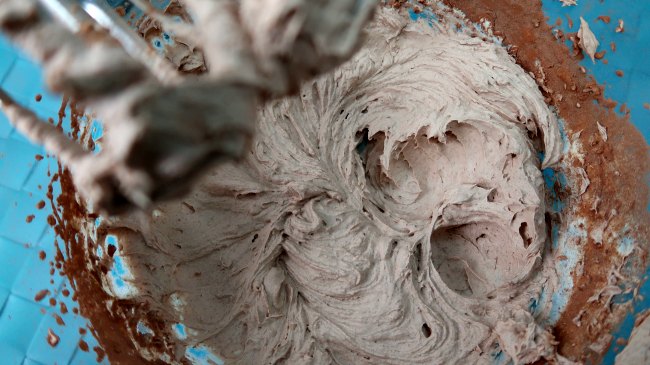 Whisk until smooth and then taste and add more stevia or cacao powder to make your keto chocolate whipped cream sweeter or give it a darker chocolate flavor.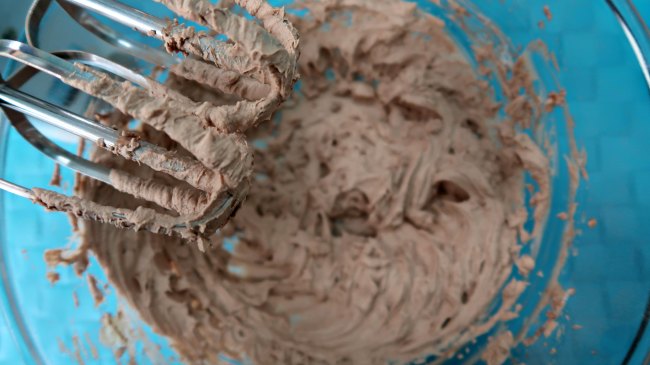 As you can tell, this really is an easy recipe. Now that you've made your frosting, what can you do with it? Well, apart from enjoying it by the spoonful, you could use it in place of frosting or icing on your favorite Keto sweet treat.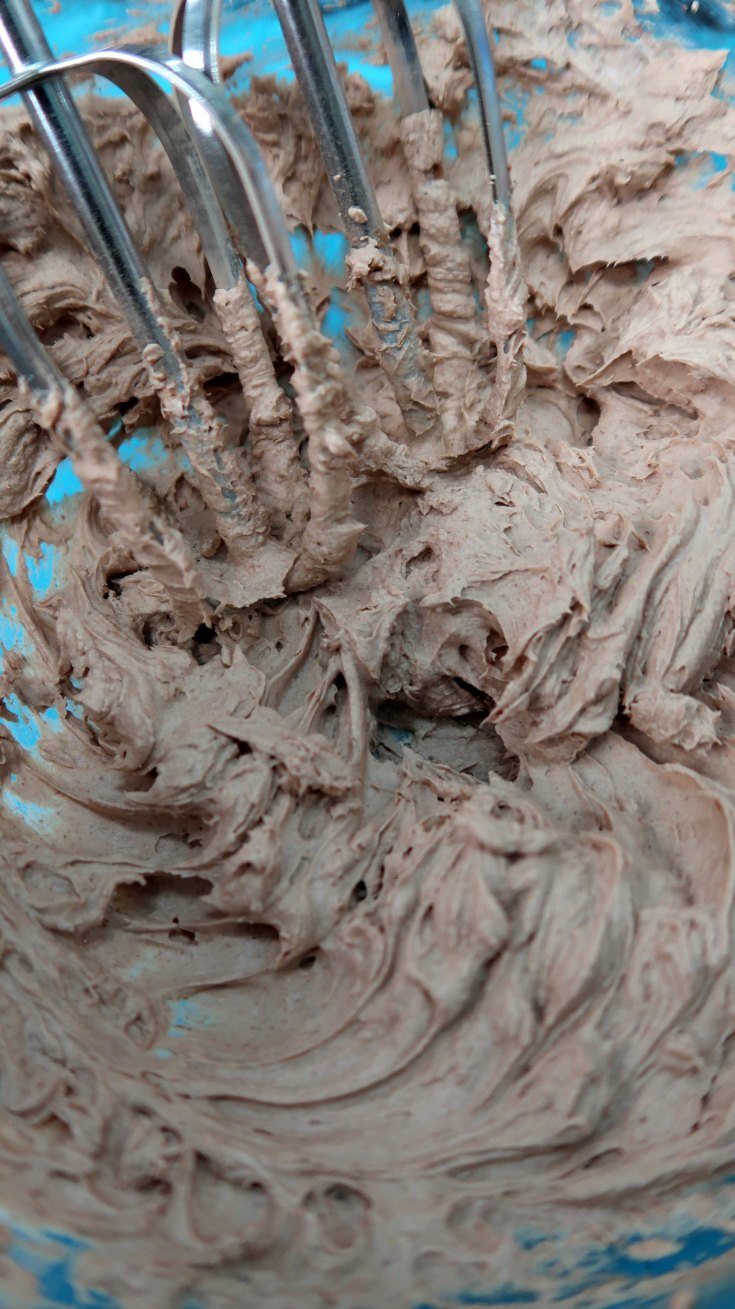 Or, you could serve it with berries or even sandwich a couple of keto chocolate chip cookies together with a dollop (or two) of frosting. The choice is yours!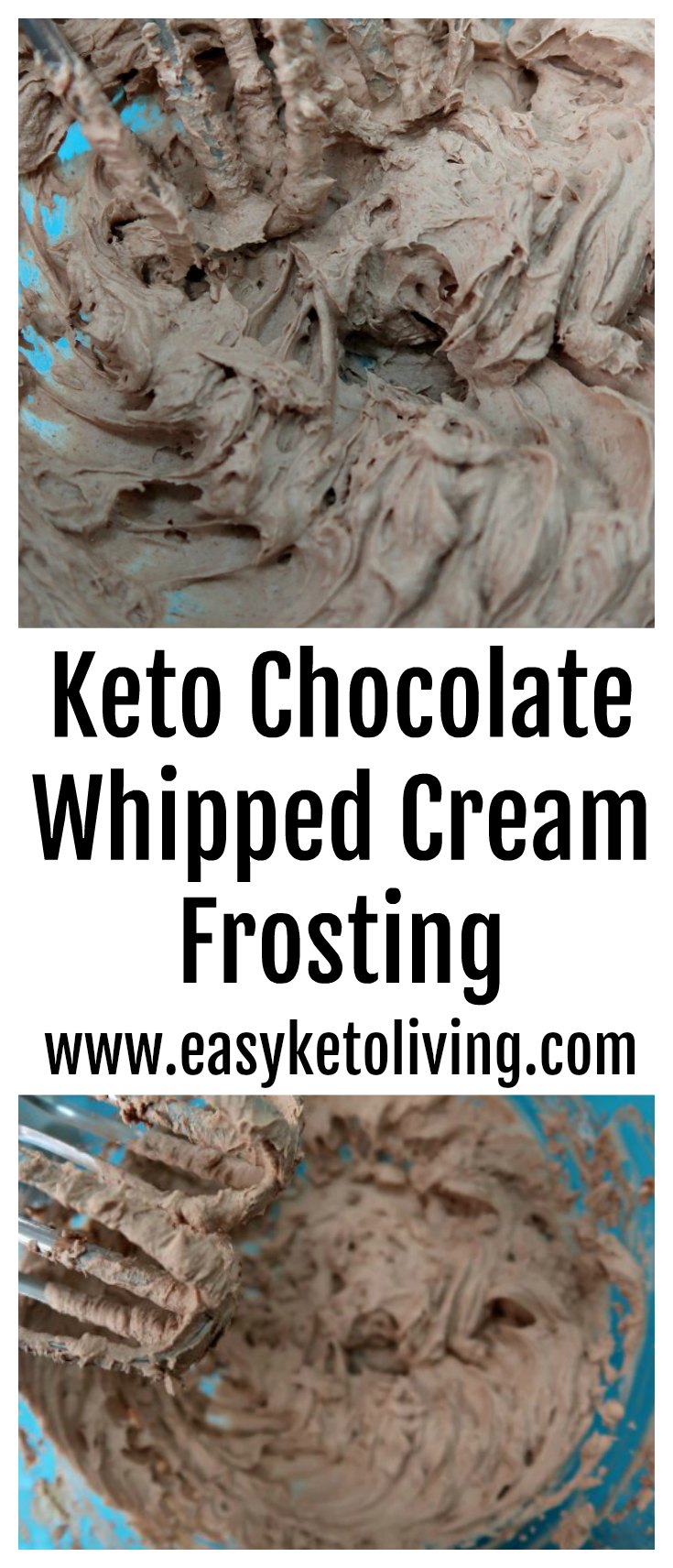 Make sure you subscribe to my blog to get the weekly newsletter as there's loads more Easy Keto Recipes to come in the future – you can be sure of that! Click here to subscribe.
More Keto Diet Recipes: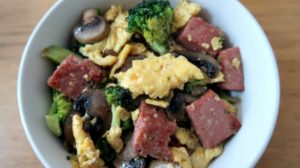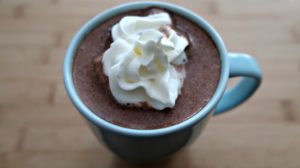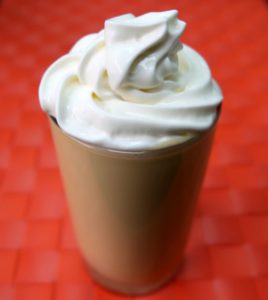 Disclosure – this post contains affiliate links.