7 Keto Chocolate Recipes – Easy Low Carb Desserts to enjoy decadent chocolate – LCHF sweet treats including truffles, fat bombs, hot chocolate and more simple puddings.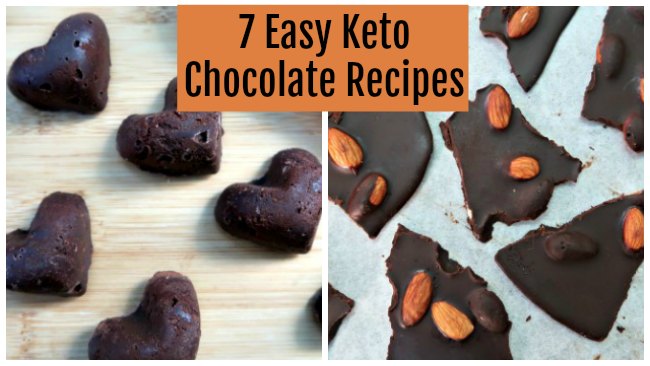 7 Keto Chocolate Recipes
It's no secret that Chocolate is one of my (many) weaknesses. Over the course of my blog, I've shared a host of easy, decadent keto chocolate recipes. Today I'm sharing 7 of my favourites with you.
Click on the recipe name or photo to be taken to the full easy low carb chocolate recipe.
1. Two Ingredient Chocolate Fat Bombs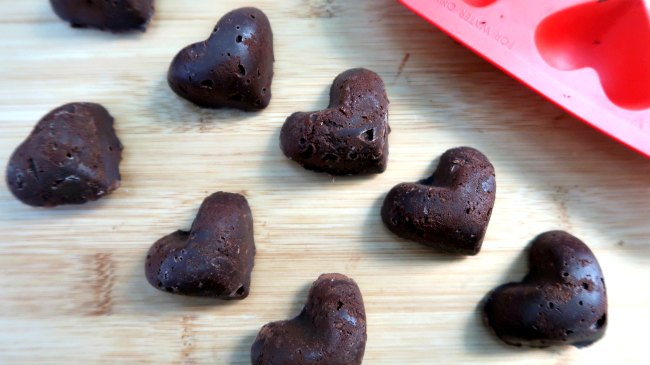 An easy chocolate dessert that will help you meet your macros.
2. Keto Chocolate Whipped Cream Frosting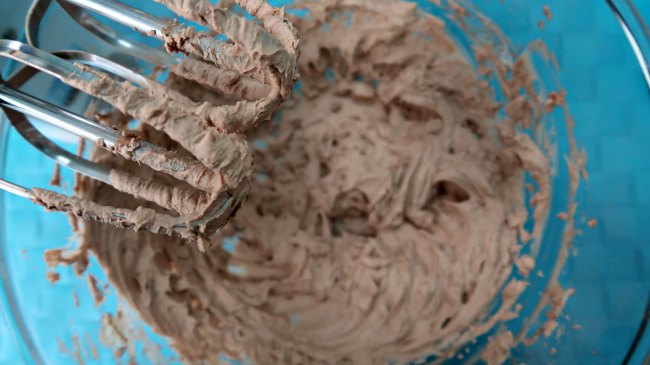 Great as a low carb frosting option or even just enjoyed by the spoonful.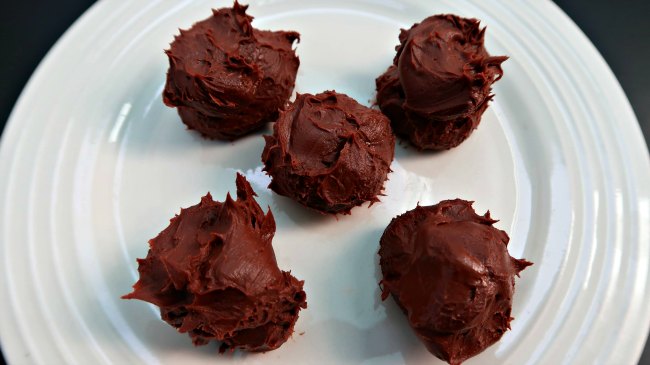 Rich and chocolatey truffles that you won't believe are low carb and sugar free!
4. Keto Nutella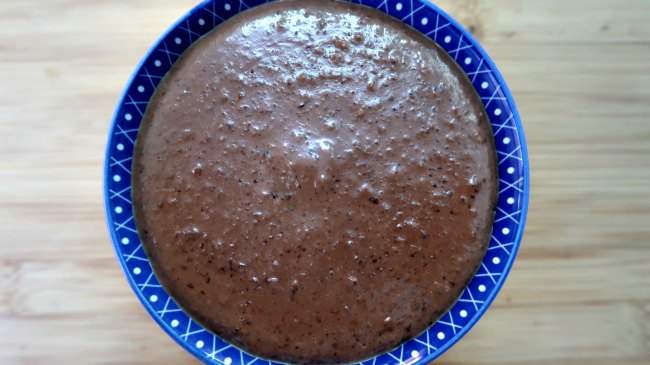 A Keto friendly Nutella version that's incredibly simple to create.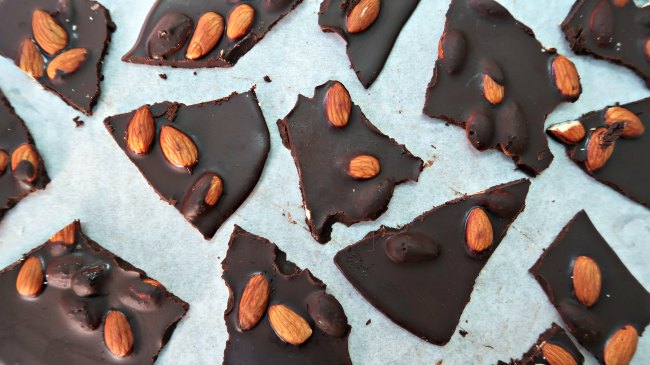 This is delicious enjoyed as a sweet treat or given as a homemade chocolate gift.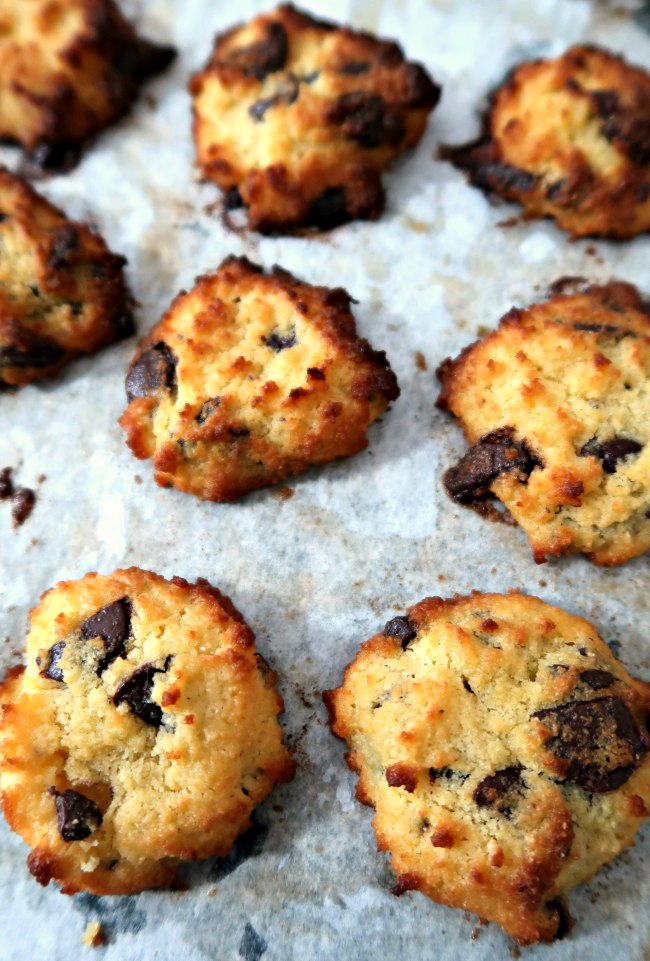 These chocolate chip cookies are easy to prepare, taste so good – just like the real thing.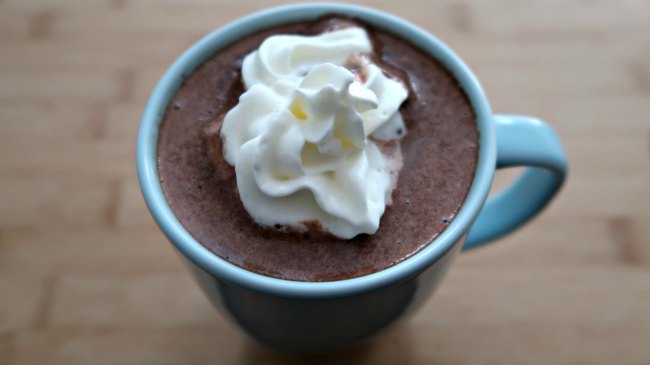 Thick and chocolatey, this warming drink is wonderful to enjoy all year around.
So those are my go to keto chocolate recipes for you, I hope you've found heaps of inspiration in this collection.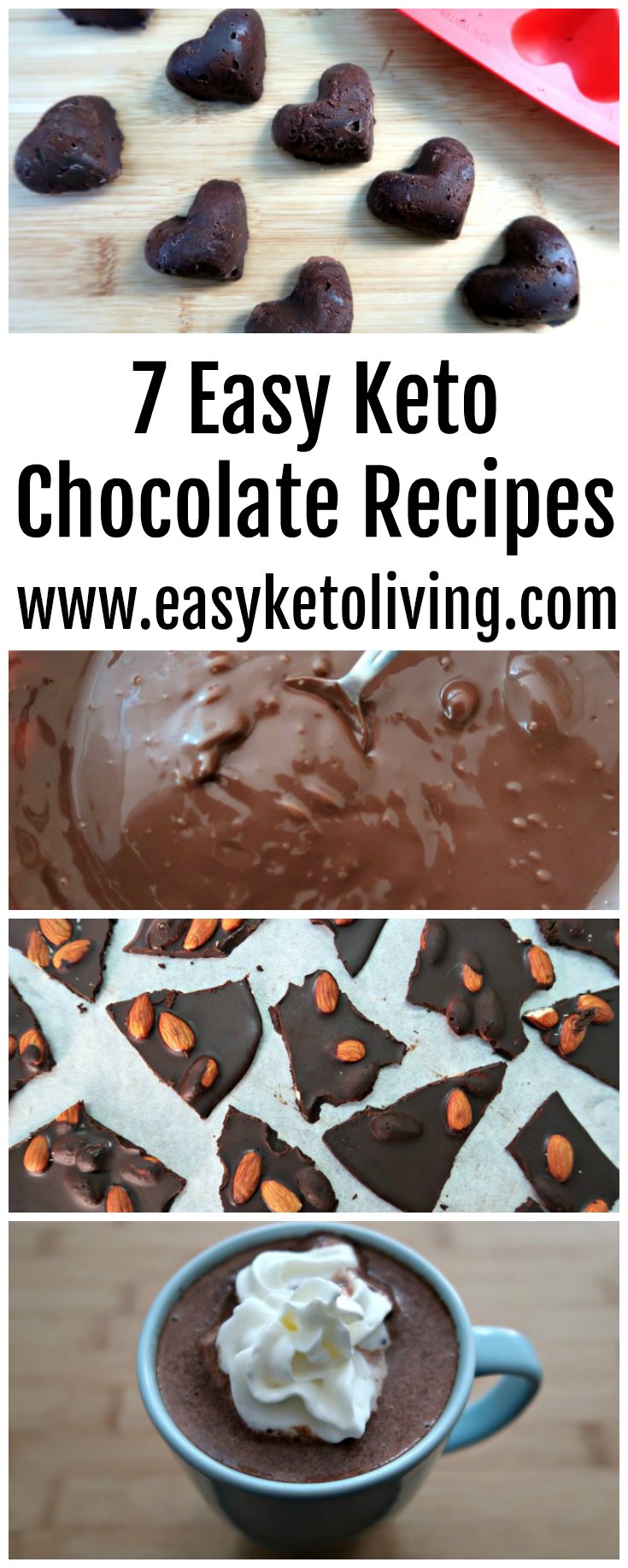 Make sure you subscribe to my blog to get the weekly newsletter as there's loads more Easy Keto Recipes to come in the future – you can be sure of that! Click here to subscribe.
Disclosure – this post contains affiliate links.