7 Keto Chocolate Recipes – Easy Low Carb Desserts to enjoy decadent chocolate – LCHF sweet treats including truffles, fat bombs, hot chocolate and more simple puddings.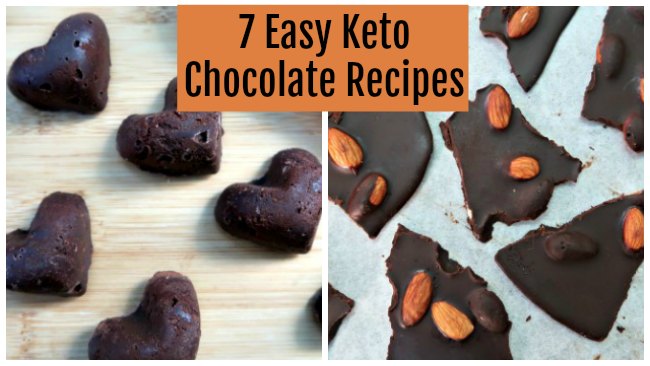 7 Keto Chocolate Recipes
It's no secret that Chocolate is one of my (many) weaknesses. Over the course of my blog, I've shared a host of easy, decadent keto chocolate recipes. Today I'm sharing 7 of my favourites with you.
…